About / Our Mission
The mission of The Family Reunion is to nurture, develop and celebrate racial and ethnic diversity within the next generation of hospitality professionals. Speakers, chefs and sommeliers will delve into the Black cooking traditions that have shaped cuisine in America, share past lessons, and focus on building a better and more inclusive future.
Two percent of event ticket sales from The Family Reunion will be donated to Share Our Strength to support their work to end childhood hunger through the No Kid Hungry campaign.
ABOUT NO KID HUNGRY
No child should go hungry in America. But in the wake of the coronavirus pandemic, 1 in 6 kids could face hunger. No Kid Hungry is working to end childhood hunger by helping launch and improve programs that give all kids the healthy food they need to thrive. This is a problem we know how to solve. No Kid Hungry is a campaign of Share Our Strength, an organization committed to ending hunger and poverty. To learn more, visit www.NoKidHungry.org.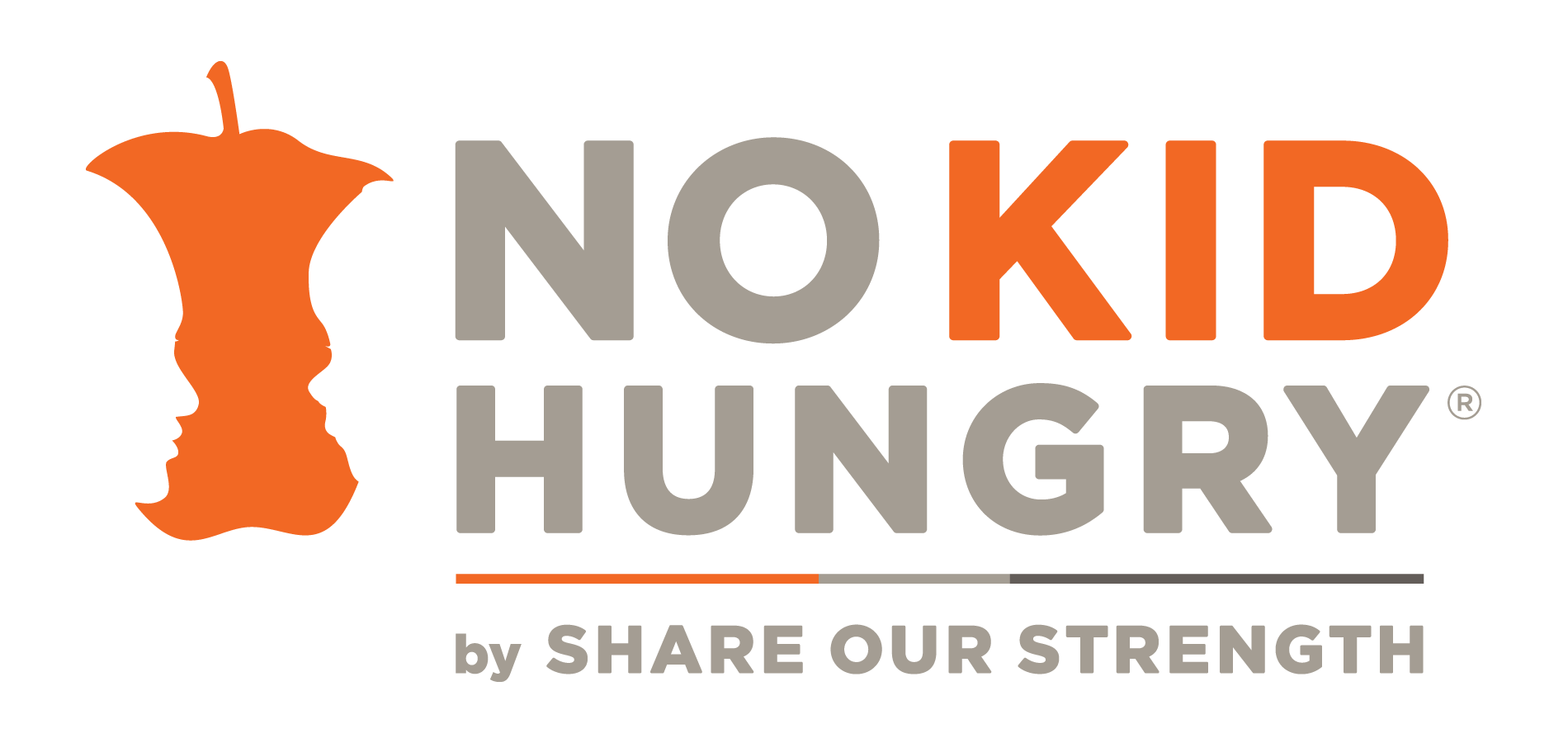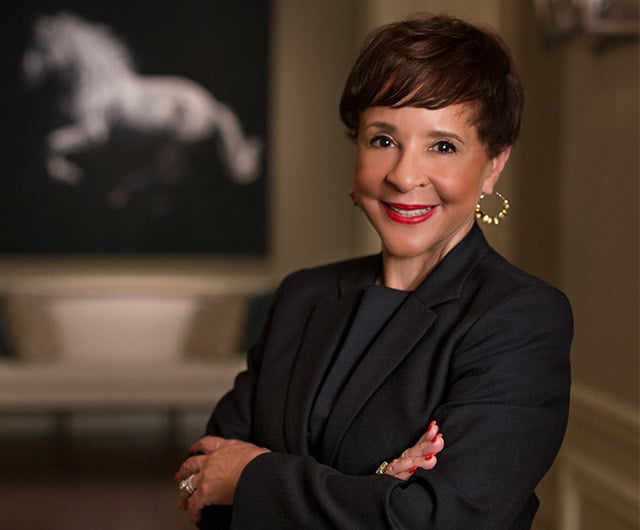 "Discussion and action are both moral imperatives, and I'm thankful that I can provide a catalyst for conversation for such an amazingly talented and insightful group of people."

Sheila Johnson