Top Ten Photography Locations at Salamander Middleburg
Nestled in the heart of Virginia's horse and wine country our 340-acres are a photographer's dream, with a plethora of photogenic spots that are simply irresistible for photography enthusiasts. Every corner of our resort offers an Instagram-worthy moment, ensuring your stay is a visual feast for your followers. We've rounded up the ten most "instagrammable" spots on property to add to your shot list.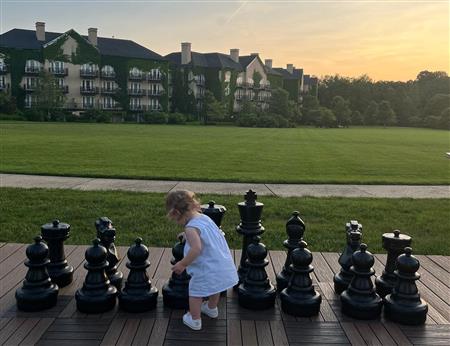 Grand Lawn
Whether your vantage point is from your guestroom balcony or standing on the lush green grass, Salamander Middleburg is known for this iconic lawn space. From lawn games to yoga classes and roasting s'mores by the fire pit, the Grand Lawn is the perfect place to make outdoor memories, and of course take adorable photos of children and pets.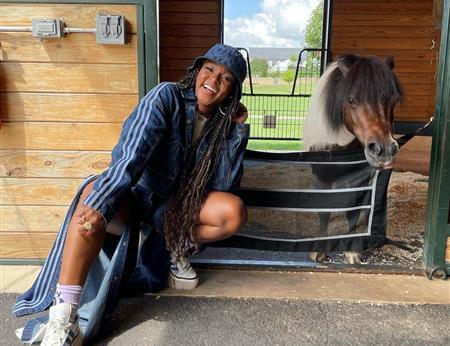 A Photo with Cupcake
You can't stay at Salamander without visiting the sweetest member of our team—Cupcake! Cupcake is our resident miniature horse with a whole lot of personality. Visit her during the day at our state-of-the-art Equestrian Center from 9:00AM to 3:00PM or catch her welcoming guests on the Grand Lawn on Fridays and Saturdays at 4:00PM for happy hour!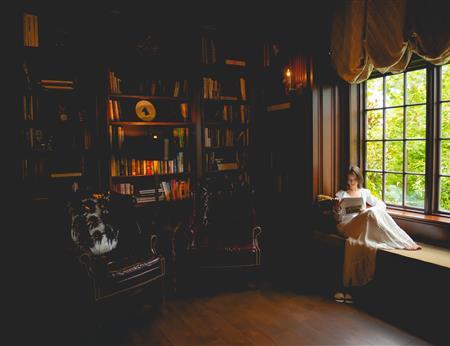 The Sundlun Library
With a roaring fireplace, stuffed leather chairs, wood paneling and equestrian memorabilia, our library is one of the coziest spots on-property. Curl up at a window seat with one of our 2,500 books or play a game of chess while you take in all the horse country vibes. Named after war hero and former owner of Salamander Farm, Bruce Sundlun, this space evokes a sense of storied history you'll want to capture on film.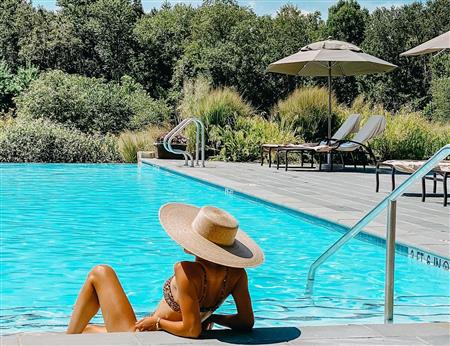 Spa Pool
After your relaxing spa treatment, spend some time connecting with nature with our outdoor spa amenities, including our heated infinity edge pool overlooking the countryside. During the sun-drenched summer months, retreat to a private cabana for an extra luxurious experience.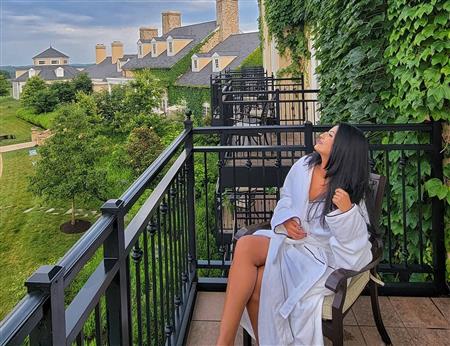 In-Room Balconies
With vast views of either our Grand Lawn or Woodlands, our intricate balconies, designed with a signature horse silhouette, offer the prefect spot to strike a pose. Overlooking the scenic countryside, admire the nature that surrounds our 340-acres. From bird watching at sunrise to enjoying a glass of local wine at sunset, the possibilities are endless.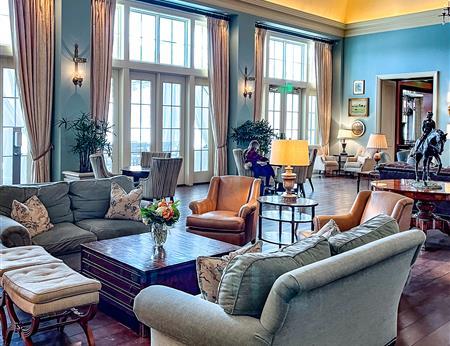 Living Room
The most inviting space on property, our living room is the first impression guests see upon arrival. Greeted by tall windows showcasing the Grand Lawn, soft blue walls, fireplaces and perfectly situated artwork, this room represents a sense of warmth and welcoming spirit that our brand is known for. Sit by the fire with a craft cocktail or relax on the couch while the piano melodies fill the room. The aesthetic of this meticulously designed space begs to be photographed.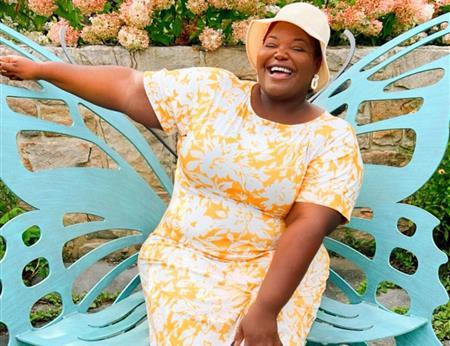 Culinary Garden
Experience the sights and sounds of our working culinary garden. Grab a cup of coffee and a good book to enjoy the peaceful morning views, or a handcrafted libation for a pre-dinner stroll. Many of our dishes and signature cocktails feature ingredients straight from the garden. Take a walk through the blossoming greenery, produce and florals to admire what's in season. Don't forget to stop for a photo-op at our beautiful butterfly bench.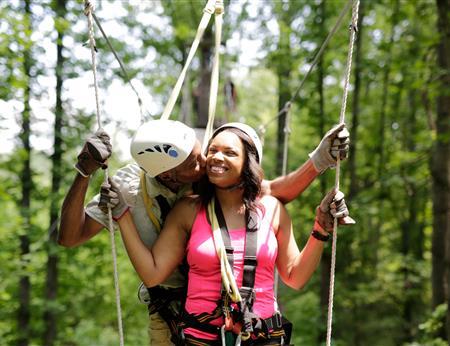 Zip Lining
For the ultimate adventure, zip from the treetops and walk across various suspension bridges on our 20-acre zip line course. Our professional staff is there to guide and encourage you every step of the way. They will also assist in capturing all the instagrammable moments during your zip tour.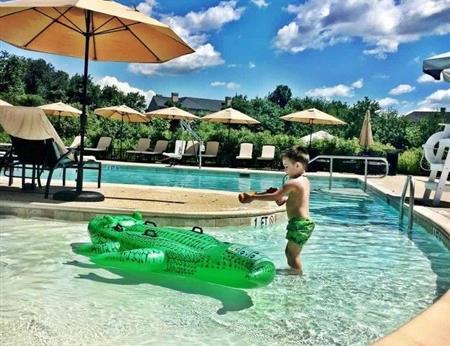 Resort Pool
Soak up the sunshine at our outdoor resort pool with splash pad water features and comfortable lounge chairs. Bring your shades and sunscreen and cool off at a spot that encapsulates the true essence of summer vacation, offering pure bliss for the entire family while you snap photos for your grid.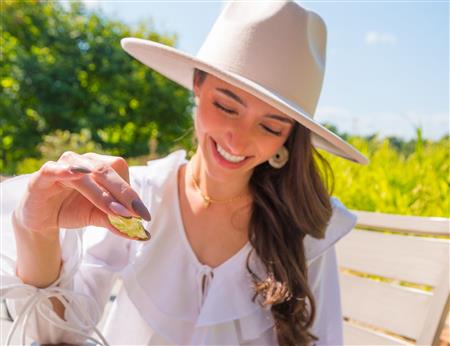 Gold Cup Terrace
Revel in the expansive landscape and enjoy days filled with nice weather while dining al fresco on our terrace. The best spot to enjoy locally sourced spirits, wines and brews from surrounding wineries, distilleries and breweries, our Gold Cup menu also features local produce and proteins for the full farm-to-table experience. Entertaining your taste buds while overlooking the Grand Lawn, you'll want to capture this moment forever.