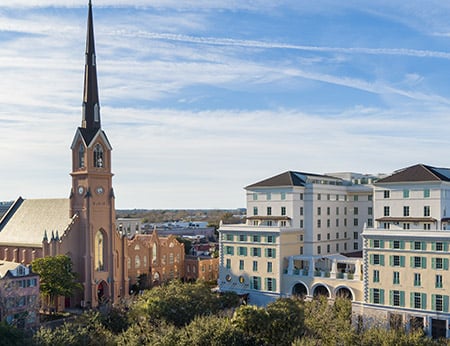 Property
Acquisition
Salamander's acquisition philosophy is simple: we want to acquire assets with soul, in destinations that are lively and ready for world-class support. By respecting, nurturing and building upon those destinations' unique qualities, we collaboratively establish a model for profitability, growth and success.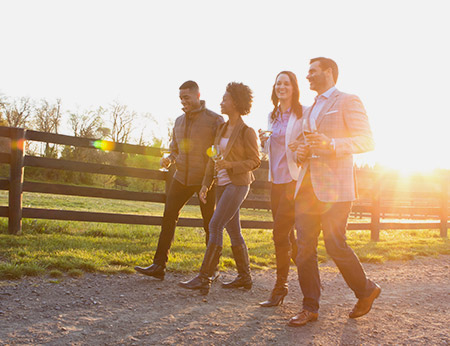 Property Management & Consultation
With a management approach that tailors strategies unique to a given property, Salamander provides its business partners with the resources and tools necessary for their individual success. For more than a decade, we have found this technique to be effective across a broad spectrum of initiatives, from brand repositioning to major renovations.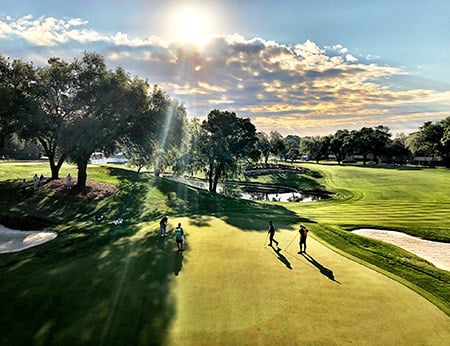 Supplementing this approach is a suite of disciplines designed to support and guide our partners toward success across an ever-shifting competitive landscape. These services include:
Asset & Project Management
Centralized Accounting and I.T. support
Food & Beverage Management
Amenity Management
Property Design and Guest Programming
Marketing and Public Relations
Intra-Industry Relationship Management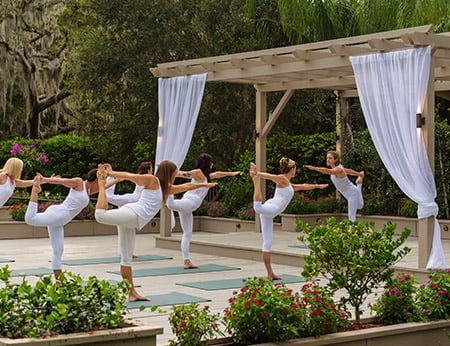 Property Development
Salamander excels in providing input critical to the design and development process of ground-up projects. This expertise includes:
Conceptual Design and Development Services for New Properties
Development of Operating Criteria
Food & Beverage concept planning, design and execution
Hotel & Resort Amenity conceptual development and management
Onboarding and Associate Training
Guest Programming
Market-Launch Advertising Initiatives