Services
Salamander Collection, based in the Washington, D.C. area, is a distinctive luxury resort management company. Founded in 2005 by noted businesswoman Sheila Johnson, and respected hospitality leader Prem Devadas, we specialize in successfully developing and positioning independent four and five-star properties to outperform competitors by leveraging the unique characteristics of each asset and destination.
Demonstrating an unrivaled spirit of hospitality, innovation, diligence and authenticity, Salamander is a rare partner. Salamander has an experienced and nimble corporate team, enabling us to quickly adapt to changing business environments. Unlike larger, prescribed hotel companies, we work collaboratively and creatively with owners and investors to achieve their goals. And because we are also hotel owners, we think like hotel owners.
For discerning travelers, we provide thoughtful and anticipatory service, as well as bespoke experiences, while utilizing best-business practices to achieve superior financial results. In every case, our approach is personal which provides each ownership group with the collaboration, flexibility, devotion and genuine care that it should expect and deserves.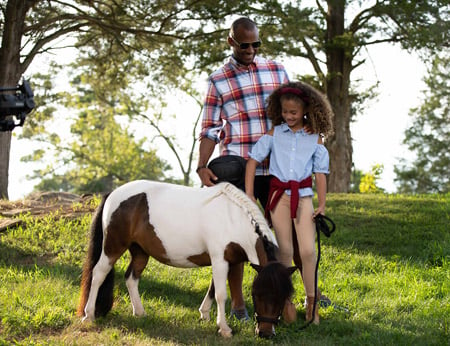 Property Management
Uniting each owner's vision and indigenous roots with masterful know-how, Salamander positions each property one at a time. With a hands-on executive team and non-formulaic management approach that tailors strategies unique to a given property, Salamander provides its business partners with the resources and tools necessary for their individual success. For more than a decade, we have found this technique to be effective across a broad spectrum of initiatives, from brand repositioning to major renovations.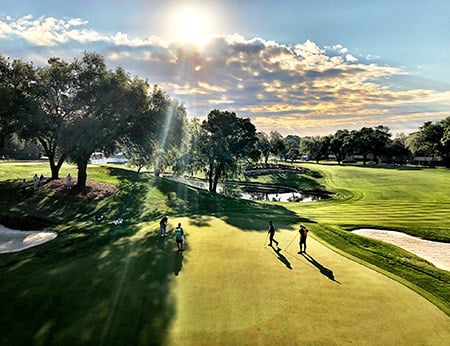 Supplementing this approach is a suite of disciplines designed to support and guide our partners toward success across an ever-shifting competitive landscape. These services include:
Revenue Enhancement
Asset & Project Management
Centralized Accounting and I.T. support
Food & Beverage Management
Spa Management
Golf Course and Club Management
Amenity Management
Property Design and Guest Programming
Marketing and Public Relations
Intra-Industry Relationship Management
Condominium and Residential Rental Program Management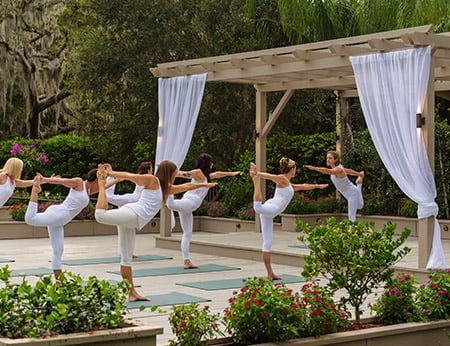 Property Development & Consultation
Salamander excels in providing input critical to the design and development process of ground-up projects. Our team has personally developed and repositioned Forbes Four and Five-Star resorts and assisted ownership groups on the development of several other four and five-star properties. This expertise includes:
Conceptual Design and Development Services for New Properties
Development of Operating Criteria
Food & Beverage concept planning, design and execution
Hotel & Resort Amenity conceptual development and management
Onboarding and Associate Training
Guest Programming
Market-Launch Sales and Marketing Initiatives
Branded Residential & Real Estate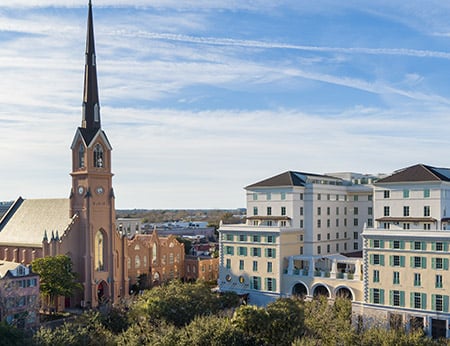 Property Acquisition
Salamander's team is constantly evaluating the marketplace and leveraging our extensive industry contacts to find the next great opportunity for our partners. Salamander's acquisition philosophy is simple: we want to acquire world-class assets with soul, in urban or resort destinations that are lively and ready for world-class management. By respecting, nurturing and building upon those assets' unique qualities, we collaboratively establish a model for profitability, growth and success.