Our Story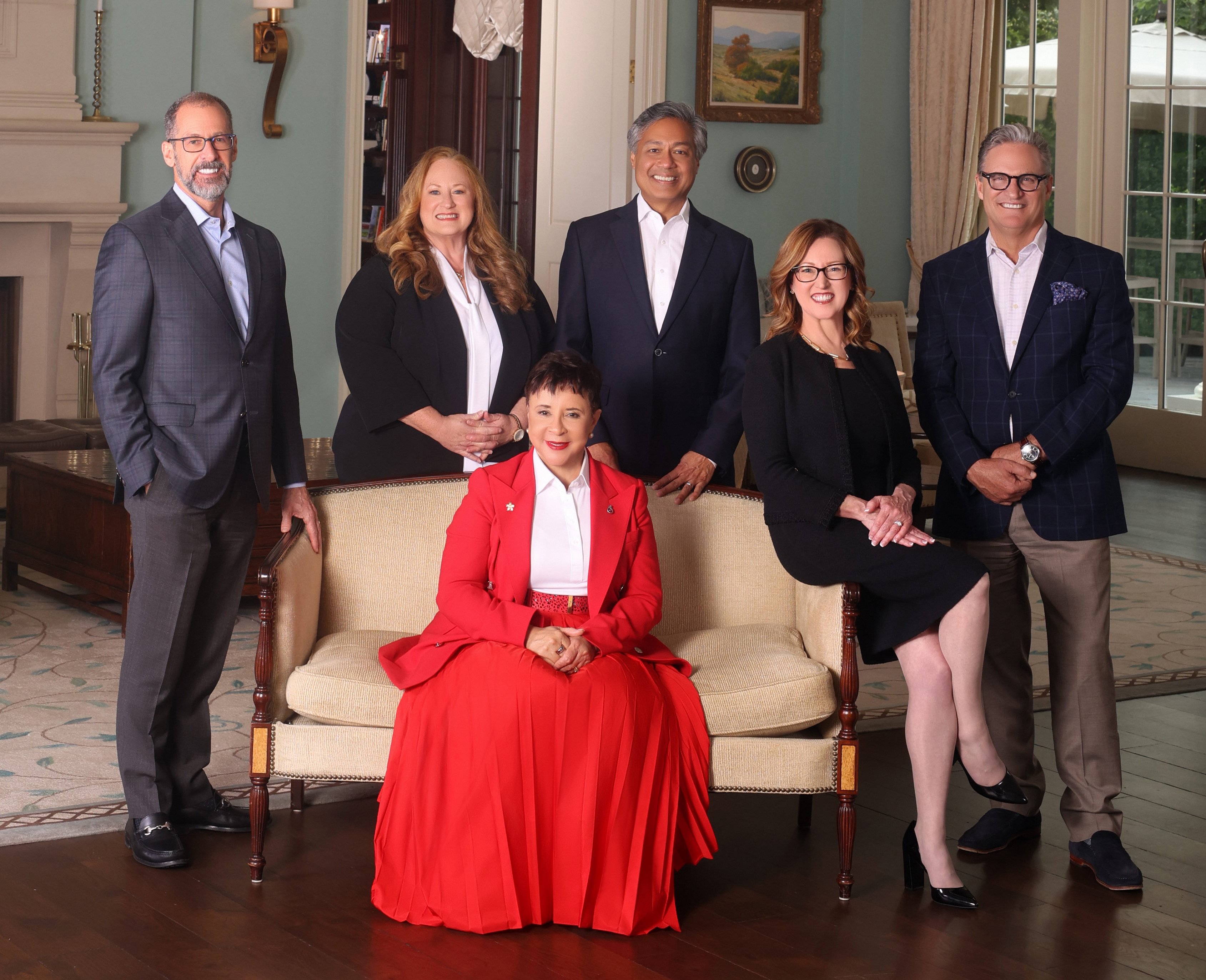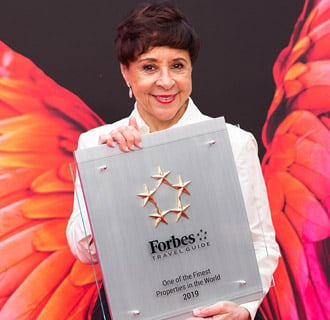 Stories, as a rule, have a beginning, a middle, and an end.
But the author of this story – one Sheila Johnson, by name – is not especially fond of rules...nor of endings. Case in point, Salamander Collection.
After a rather notable career as an entrepreneur, producer, philanthropist and sports entertainment mogul, Ms. Johnson set her sights on the world of hospitality.
Assembling an accomplished team of widely-respected industry professionals – led by renowned executive Prem Devadas – Ms. Johnson embarked upon the ambitious task of creating a management company unlike any other.
Rather than follow the cookie-cutter strategy of her competitors, Sheila and her team decided to acquire, manage and develop properties known for their unique approach to hospitality – preferring to nurture, foster and enhance their singularity, instead of muting it.
The result is a highly distinctive, growing portfolio of luxury hotels and resorts, intentionally chosen for their peerless ability to reflect the authenticity and character of a given city.
And while the company's rapid and remarkable rise to prominence might cause some CEOs to take pause and reflect, Ms. Johnson continues to write her story, with the deft and diligent aid of a management team who – along with Sheila – see this as a tale never-ending.