Huda Razick
Lead Master Aesthetician
Salamander Resort & Spa
Middleburg, VA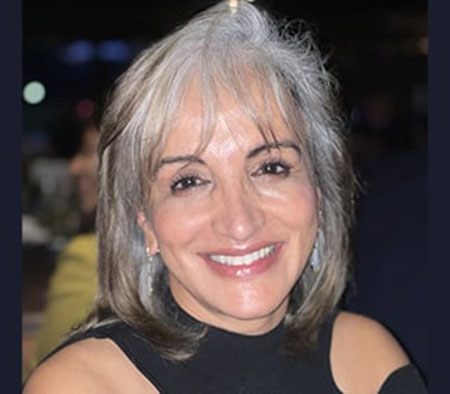 Choose One
Ocean or Mountains?

Mountain Air

Dog or Cat

Woof

Sweet or Savory

Sweet Tooth

Coffee or Tea

Cup of Joe

TV or Book

Show Streamer

Sunrise or Sunset

Early Riser

Phone Call or Text

Ring Ring
---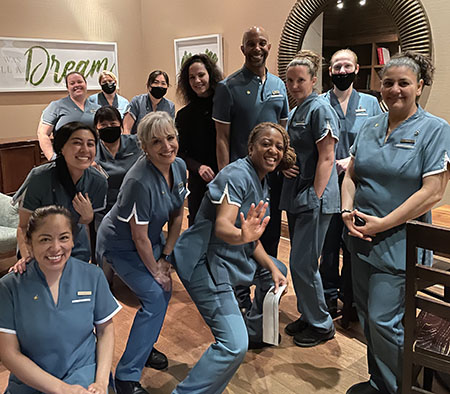 About
Current City You Live In

Centreville

How long have you worked here?

8.7 Years
---
QUESTION & ANSWER
What attracted you to this property or what was your first impression of this property?

The beautiful landscaping and architecture.

What makes you passionate about the hospitality industry?

I have hospitable personality. I always believe in treating others as what I like to be treated. What better place than hospitality to exercise my belief

What's been one of the most inspirational moments you've experienced in your career so far?

Be the best I can be in giving exceptional service. One of the most inspirational moments was when I was able to educate guests in taking care of their skin and also reach a personal milestone in retail sales.

What's one thing most people don't know about you?

I speak more than one language.

What are some of your favorite hobbies?

I like outdoor activities, such as biking and hiking.

In your opinion, where is the best spot to visit at the resort and why?

The Salamander Spa, it's very relaxing.

Who is your hero and why?

Jesus is my hero. He died on the cross for my salvation.

What travel destination is on your bucket list?

Costa Rica

What is a goal (big or small) that you hope to achieve in the next five years?

A goal I hope to achieve is to travel to five different countries.

Last book you read?

Purpose of Driven Life by Rick Warren

Historical event you would have liked to witness?

Inauguration of John F. Kennedy

Favorite Sports Team?

Washington Capitals / Dallas Cowboys

Favorite Food?

Bison Burger

Favorite Music?

80's music

Favorite TV Show or Movie?

Everybody Loves Raymond

Any other background information you would like to share?

I grew up in three different countries.