Javincia Brooks
Bartender
Aurora Anguilla Resort & Golf Club
Anguilla, British West Indies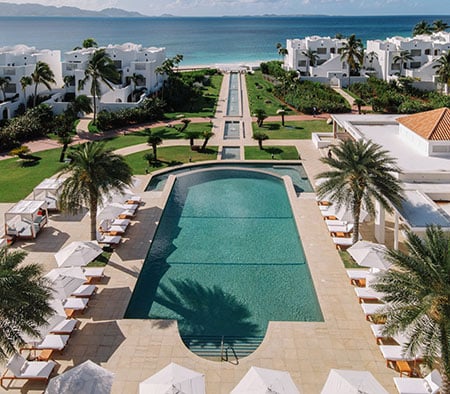 Choose One
Ocean or Mountains?

Beach Days

Dog or Cat

Woof

Sweet or Savory

Sweet Tooth

Coffee or Tea

Cup of Joe

TV or Book

Show Streamer

Sunrise or Sunset

Night Owl

Phone Call or Text

Ring Ring
---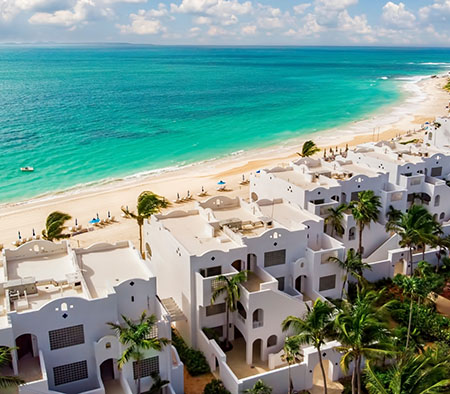 About
Place of Birth

Anguilla

Current City You Live In

Roaches Hill

How long have you worked here?

One Year
---
QUESTION & ANSWER
What attracted you to this property or what was your first impression of this property?

It's vibrant and the staff is very welcoming. The property itself reminds me of home and I wanted to offer my experience as well as learn more.

What makes you passionate about the hospitality industry?

The warm welcoming smiles and the constant motivation and stretch to learn more each day. There is never a dull day when you work in the hospitality industry.

What are some of your favorite hobbies?

Beach outings, singing, hiking, nature photography.

In your opinion, where is the best spot to visit at the resort and why?

The best spot to visit on the resort is D Richard's, located at The Aurora International Golf Club. It has the most amazing view of not only an 18-hole golf course, but a tremendous view of St. Maarten and other parts of the property itself. The food is excellent, and the entire experience is well heartfelt.

What travel destination is on your bucket list?

The Maldives, Bora Bora, or Dubai.

What is a goal (big or small) that you hope to achieve in the next five years?

Owning my own successful small business.

Name three people you would like to invite to dinner.

My mom and my two best friends!

Favorite Sports Team?

The Lakers

Favorite Food?

Sushi, Seafood and Chocolate.

Favorite Music?

Dance Hall and Reggae.

Favorite TV Show or Movie?

Power and Queen of the South.