nathan kargman
Executive Sous Chef
Aspen meadows resort
Choose One
Ocean or Mountains?

Mountain Air

Dog or Cat

Woof

Sweet or Savory

Salty

Coffee or Tea

Cup of Joe

TV or Book

Show Streamer

Sunrise or Sunset

Night Owl

Phone Call or Text

Fast Typer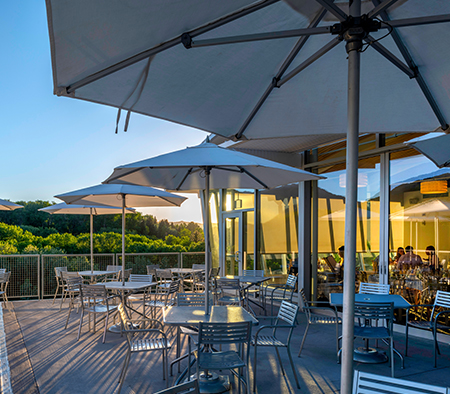 About
Place of Birth

Hartford, CT

Current City You Live In

Aspen, CO

How long have you worked here?

4 years
---
QUESTION & ANSWER
What attracted you to this property or what was your first impression of this property?

The people, setting, and level of quality attracted me to this property.

What makes you passionate about the hospitality industry?

I enjoy providing unforgettable experiences.

What's been one of the most inspirational moments you've experieced in your career so far?

One of my most inspirational moments was being a part of the Task Force at Salamander Resort in Middleburg, Virginia for The Family Reunion.
What's one thing most people don't know about you?

One thing most people don't know is I am an only child.

What are some of your favorite hobbies?

Some of my hobbies include skiing, fishing, hiking and camping.

In your opinion, where is the best spot to visit at the resort and why?

Plato's Restaurant is my favorite spot on-property.

Who is your hero and why?

I admire Anthony Bourdain for his down to earth approach to life.

What travel destination is on your bucket list?

Japan is on my travel bucket list.

What is a goal (big or small) that you hope to achieve in the next five years?

A personal goal I have is to own a home.

Favorite Sports Team?

My favorite is the Colorado Avalanche hockey team.

Favorite Food?

Sandwiches

Favorite Music?

Reggae

Favorite TV Show or Movie?

The Menu