VISHAL SASANE
In-room dining, Villa dining & Restaurant Manager
Aurora Anguilla Resort & Golf Resort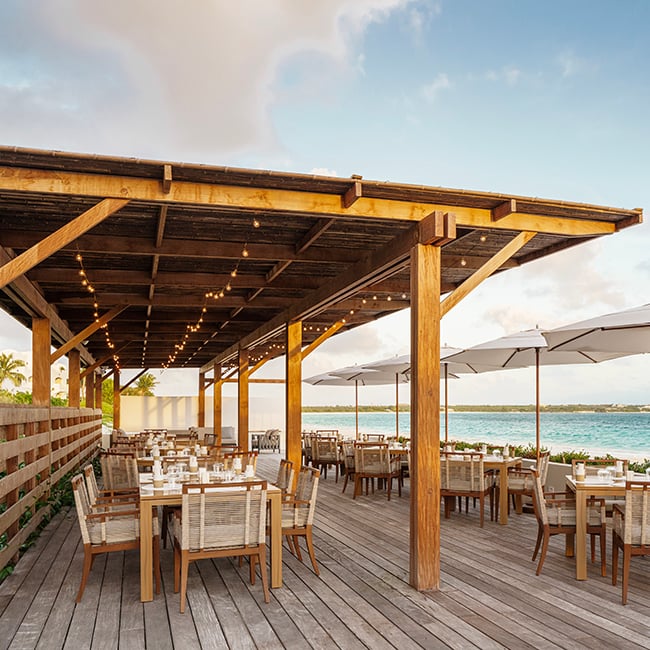 Choose One
Ocean or Mountains?

Mountain Air

Dog or Cat

Woof

Sweet or Savory

Salty

Coffee or Tea

Cup of Joe

TV or Book

Page Turner

Sunrise or Sunset

Night Owl

Phone Call or Text

Ring Ring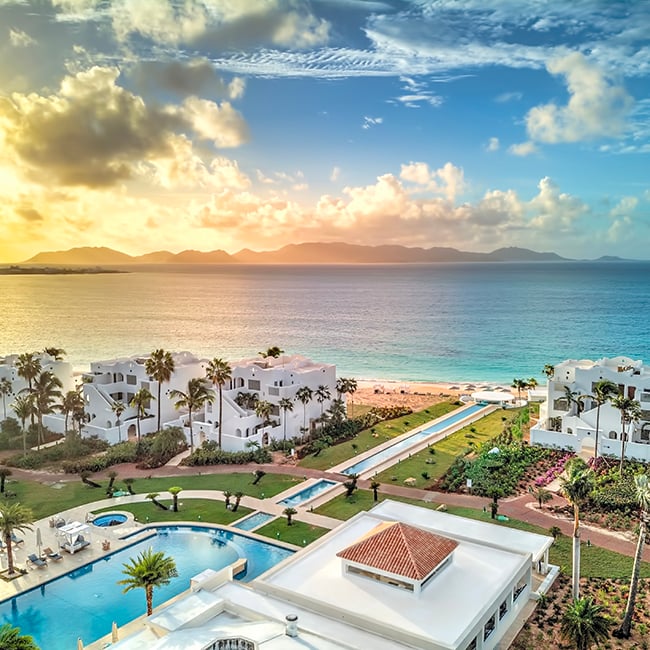 About
Place of Birth

Ulhasnagar, Maharashtra, India

Current City You Live In

Anguilla

How long have you worked here?

17 months
QUESTION & ANSWER
What attracted you to this property or what was your first impression of this property?

The jaw dropping beaches, greenery, cleanliness, the kindness, friendliness and hospitable nature of the people

What makes you passionate about the hospitality industry?

The hospitality industry keeps me energetic and motivated to be creative in bringing out genuine smiles from guests. I am delighted when I find different way to make them feel special furthermore, I feel blessed when guests include me in their happiness.

What's been one of the most inspirational moments you've experienced in your career so far?

In 2013, I was honored as Mr. Four Seasons at Doha-Qatar Four Seasons. In 2022, I was honored with the "Award of Excellence" at Aurora Anguilla Resort and Golf Club.
What's one thing most people don't know about you?

My curious nature and my passion for my huge collection of antique coins, paper money and post stamps. I also have a passion for cooking.

What are some of your favorite hobbies?

Reading anything that will come my way. Philately Numismatics, and Sports.

In your opinion, where is the best spot to visit at the resort and why?

The best spot to visit at the resort is D' Richards restaurant between 6:15 p.m. and 6:45 pm. It's the best time to take memorable Instagram photos and enjoy the quality steaks.

Who is your hero and why?

My father and my younger brother Manoj are my heroes. They are my true motivators. They guide me in all situations of life. Their kindness, humbleness, entrepreneur nature and vision for life make me a better person.

What travel destination is on your bucket list?

Mount Everest, Canada, Antarctica, and anywhere in the USA.

What is a goal (big or small) that you hope to achieve in the next five years?

My goal is to open my own chain of 30 food carts to cater various food items, a swimming pool and a beauty parlor.

Name three people you would like to invite to dinner.

My father, my brother and best friend Sachin.

Last book you read?

Sherlock Holms digest.

Historical event you would have liked to witness?

I would like to have witnessed Qatar winning as the FIFA world cup as the hosting country.

Favorite Sports team?

Indian Cricket Team.

Favorite Food?
Dudhi sambhar that my mother cooks for me.
Favorite Music?

Indian spiritual music and meditation music.

Favorite TV Show or Movie?

Chatrapati Shivaji Mharaj

Any other background information you would like to share?

My early childhood was a hardship due to medical challenges of my father. I studied by borrowing books from my friends. Since the age of 6, I started working and selling fish with my Aunty. I then opened my own small grocery shop and book library with 2,000 comics and 400 novels. I worked as a porter, delivery boy, and salesman. I also worked as a medical representative for a pharmaceutical company and worked with the Indian army as a cadet. Additionally, I was a marathon runner, and participated in races ranging from 52 km to 100 meters.